Z-Wags Dog Walking - Service Page
Spring Lake's Best Run and Most Trusted Dog Walking Service! The Area's Most Trusted Dog Walking Service!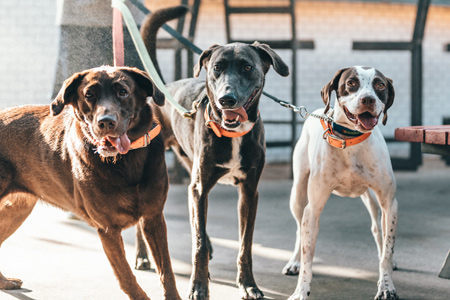 Private Walks
Z-Wag's dog walking service gives one on one attention to your dog. With Z-Wag's, you get the same dog walker every day – someone you can meet personally and trust to be in your home and providing the best care for your dog.
We take pride in our jobs, and we take the job seriously. The safety of your dog is of the highest priority.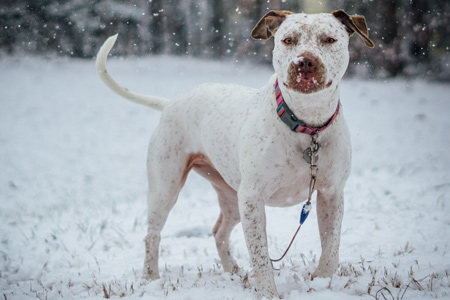 Semi-Private Walks
As a part of our committment to providing the best possible care for dog walking and petsiting needs, we are proud to have only professionals on our team who are dedicated to caring for your pet's emotional and physical well-being.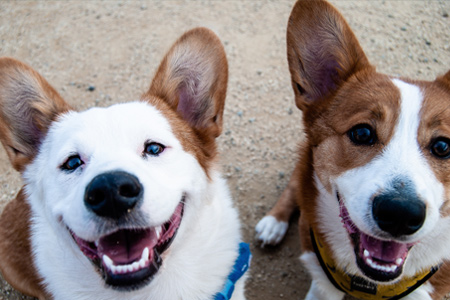 Adventure Walks & Puppy Visits
Z-Wag's fulltime staff of professional dog walkers and top pet care providers can fulfill a multitude of requests including individualized attention, vacation care.
We can take care of your puppy's full time needs with one on one walks and at your home for a visit!