Z-Wags Dog Walking - About Us Page
Spring Lake's Best Run and Most Trusted Dog Walking Service! The Area's Most Trusted Dog Walking Service!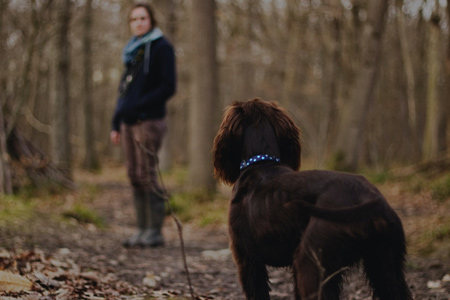 All about Z-Wags
Z-Wag's is the area's premier dog walking service. The company was formed in 2020. Whether you need in-home dog boarding, pet sitting, dog walking, or day care, Z-Wag's pet care providers are the best in the business.
Z-Wag's is your go-to dog walking service. We take care of your dog no matter the weather. We treat your pet as family. When you can't be there, you can trust us to keep your pet happy, healthy, and as sweet as ever no matter what.
It's not just about our love of pets. Z-Wags is also an award-winning professional business committed to making pet care safe, easy, and affordable so that everyone can experience the unconditional love of a pet.